Bath Accessories & Door Hardware
We also offer bath accessories for your new construction or remodel projects.  We have coordinating bathroom accessories that include towel bars, European style and standard toilet paper holders, towel rings, robe hooks, straight shower rods, curved shower rods and grab bars.  Our estimator can bring samples for you to view when you meet onsite, or if we don't have what you're looking for in stock, we can order other collections from our suppliers.
Our door hardware offered is the Faultless brand by Pamex, Inc., which is a Kwikset keyway.  We quote door hardware for residential homes, new construction and remodels, delivered only to our customers.  We do not install door hardware. Contact us for a quote.
We carry bath accessories from these manufacturers: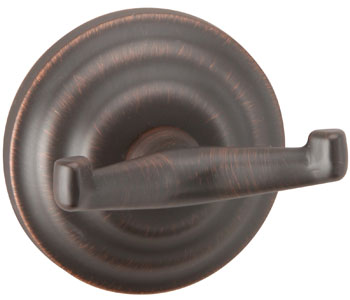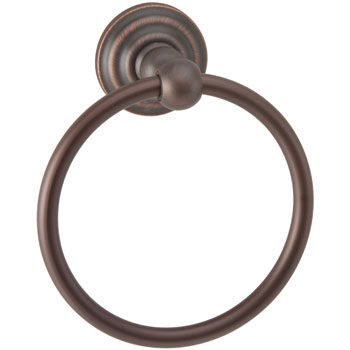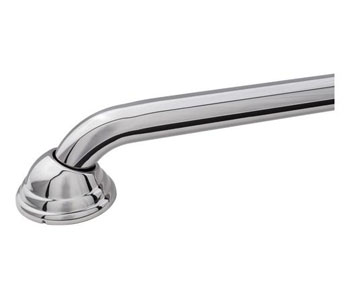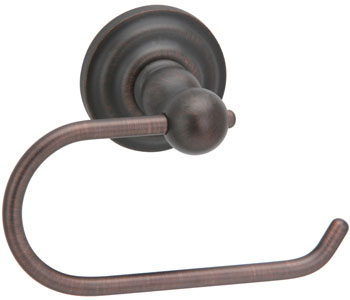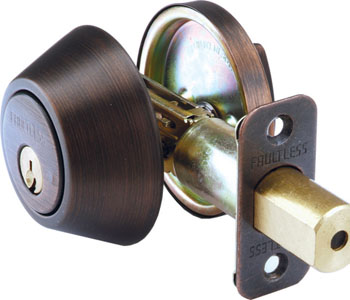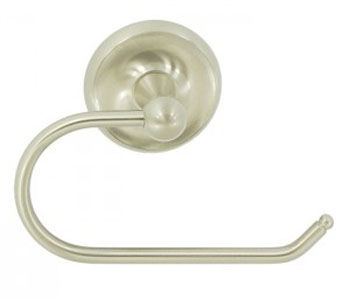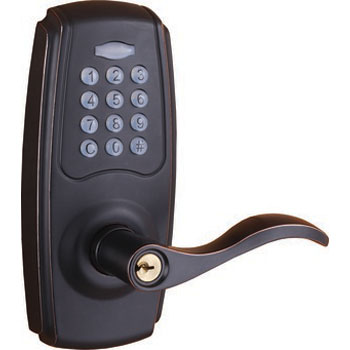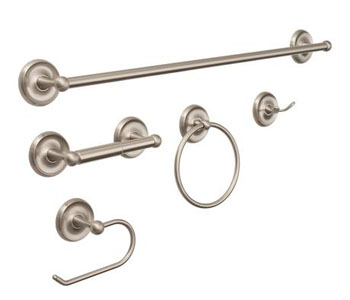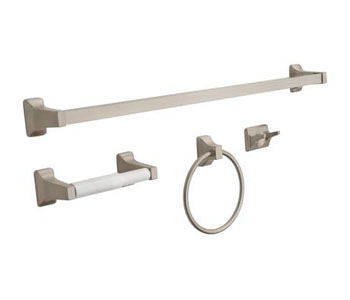 FREE Design Consultation
(205) 333-7300